When we are stuck emotionally, we feel unmotivated, paralysed in our tracks, unable to move forward.
Does this sound familiar?
No matter how much you logically understand what you have to do to experience those desires…
When you're stuck emotionally – the entire process feels like a big uphill battle.
Moving forwards even feels out of alignment – uninspiring – boring.
Freeing yourself emotionally will assist you in aligning with your goals – which creates more elegance in the process of manifesting your desires.
Here are 4 steps to assist you in freeing yourself emotionally, so that you can move forward towards your desires more elegantly…
Step 1. Get clear on your truth and your own desires
Ask yourself "What is it that I desire here?", and answer honestly.
Step 2. Unveil your fears
"Why am I resisting the next step that will assist my evolution?" "What am I afraid of?" – "Is it true?" – "What am I really afraid of?" This is an incredibly powerful and revealing step. ;)
(E.g. "I'm afraid moving into the next level will move me apart from the people I love. Is it true? Most likely, No." What are you really afraid of?)
Step 3. Delve into your emotions
Connect with your desires and unmask your fears, and find out which is bigger.
E.g. "Is your desire to create financial abundance through your business bigger than your fear of being judged for doing so?"
Only when our desire is bigger than our fear, can we make movement towards fulfilling that desire.
Step 4. Gift yourself permission to honour your truth
We often have a strong knowing about what is true for us, and the big payoff starts when we give ourselves the permission to step into it, even when it feels scary!
Personally, I always remind myself of this: We will always feel some form of resistance when we are growing and stretching into experiencing something bigger than where we are currently at right now.
If you're feeling stuck right now AND you're committed to doing whatever it takes to experience your desires and visions, let's have a private 1:1 conversation on how you can move forward with more ease. 
I've witnessed clients who – as a result of our work together to free themselves emotionally – experience their desires so elegantly, whether it be manifesting love, selling high-end packages, creating five-figure months and so much more.
Much Love,
Jia Ni
P.S. Are you ready to move forwards and towards creating the life you desire?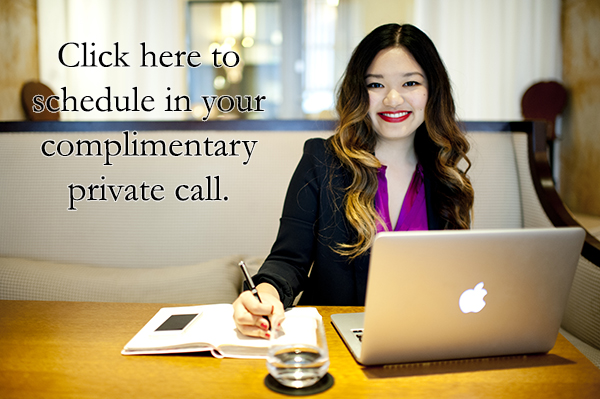 Click here to book in a complimentary 45-minute private call to find out how we can work together. >>