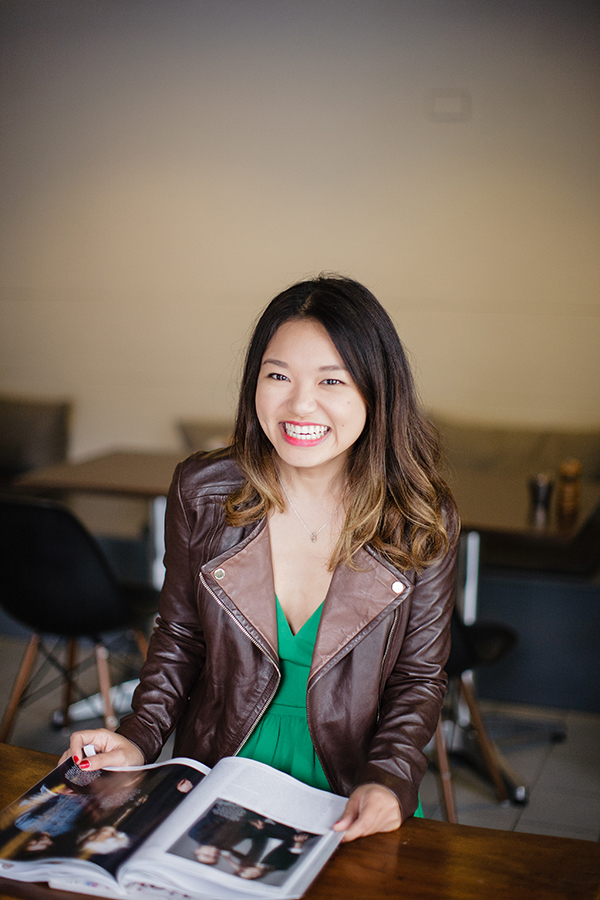 This week I have been massively inspired by my clients and the results they are creating with the support of coaching.
Email love flooding my inbox – bursting with gratitude, appreciation, and confidence in what they have created.
Self-empowerment.
A rippling effect in impact.
Sweet feelings of "this is exactly why I do what I do".
This is just one of the many reasons why I absolutely LOVE coaching – and seeing the transformation in my clients' lives makes me ready to dive into doing this work forever!
​
I've also been having conversations with a few new women entrepreneurs and coaches who are so ready to dive into taking their businesses to the next level, but feel that investing in a $4000 coaching programme upfront is a huge stretch.
After all the events that have happened this week, I got 
thinking
and really
inspired
to offer something special to the fast-action taking, ready-to-succeed movers and shakers of this world.
A customized laser coaching intensive.
At an incredible, easy-to-say-YES rate.
Why? Because I know how powerful and transformative private coaching can be in every stage of business – especially the beginning – and I want to see you succeed!
---
​
During your laser coaching intensive, we will cover one or two of the following of your choice in detail:
Confidence and clarity on your target market, your why, who your clients are
Craft your signature programmes and packages to generate more sales, deliver results, and create transformation in your clients' lives
Essential business systems you must have to achieve your goals
Wealth consciousness & time management — how to work less while adding more zeros to your income
Identify and SHIFT limiting beliefs and mindset blocks that are holding you back from making more money, being visible, and creating success
How to create authentic sales on discovery calls (without feeling pushy, icky or sales-y)
---
---
What you'll receive with this laser coaching package:
A Goal-setting questionnaire
A 2-hour laser coaching intensive via Skype
1 x 30 minute follow up call
An implementation plan to achieve your goals that is absolutely right for you
Investment:
Only USD$350 (Normally $750)
3 SPACES AVAILABLE
* Intensives to be used in March *
---
Ready to say YES? Click here to book in for this special offer, or email me at jiani@jianiteo.com! 
With Love & Success,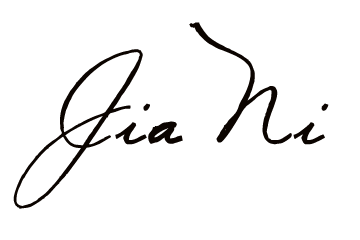 PS :: As I'm directing my time and energy towards launching my new upcoming e-Course this year, supporting my on-going private clients, as well as the launch of a rebrand – jump onboard this offer if you know that you desire my 1:1 attention and support on your business right now!